The Beginner's Guide to Cruises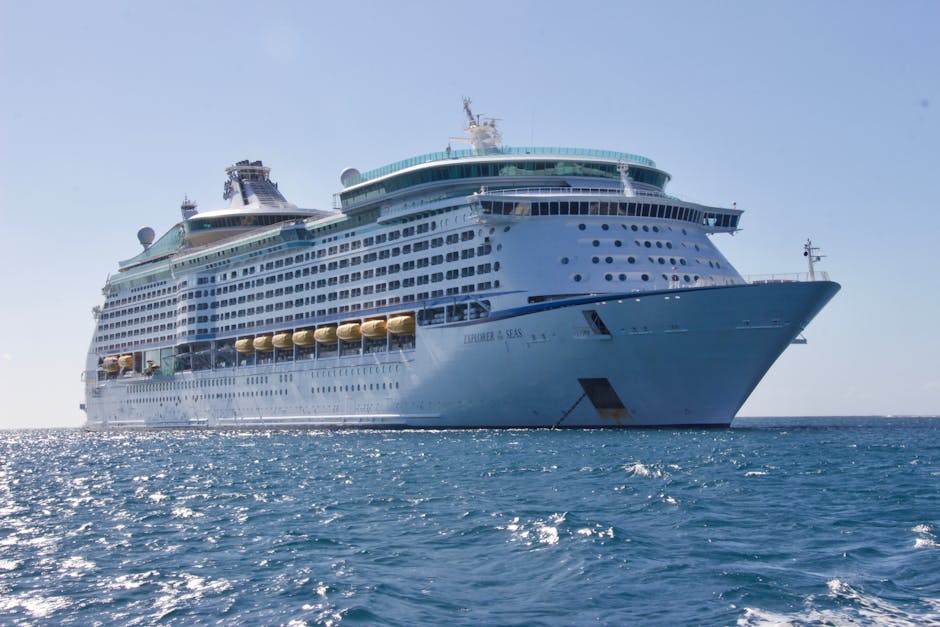 Useful Tips to Book a Cruise on a Budget
In the past, if you wanted to go on a cruise, you should be either very rich or have won a trip through raffles. These days, this fact no longer holds. You see, almost anyone can go on a cruise. Cruises are becoming more accessible to a lot of people with the increasing number of cruise liners. You can also find most of them to provide complete and competitive packages. All these reasons and more ensure that your next cruise vacation will be a memorable one. This article will serve as your guide to saving on your next cruise adventure.
In order for you to go on a cruise, you have to look at different cruise liners a couple of months beforehand. You can get better rates when you shop earlier than book weeks before your vacation begins. Check the official website of the cruise line company if they have such a thing as an early-bird rate. You have to know how early you can book so you can enjoy this rate offer. By booking earlier, you not only save plenty of your money but also you have more options for rooms you intend to stay in. You have to book your cruise about six to nine months if you plan to have it in Asia or Europe. Meanwhile, going on a cruise in the Caribbean means booking your tickets three to six months earlier.
When it comes to the costs of cruise ships, the type of accommodation you select will affect it. For a cheaper rate, choose an accommodation without any ocean view. The things that you are planning to do often determine what type of accommodation you will select. If your accommodation only serves as a place to rest or sleep and change because you will always be going out, then a decent room will be fine. However, if you wish to stay inside your room during most of your trip, a room with a view is the best option. Bear in mind to go for a room with the cheapest reasonable rate that you can afford.
If you are really on a tight budget, make sure to skip booking a cruise during the peak season. The shoulder season where there is less demand for a cruise is the best time for you to book your cruise on a budget. Cruise prices are lower during this season. Moreover, cruise ships will be less crowded during this time.
The internet is one of the best sources of the best cruise deals online. A lot of travel agencies and cruise liners offer exclusive deals and promos on their websites. If you know how to tinker with the internet, there is no doubt that you will get the best rate on a comprehensive cruise vacation package. You can also look at your credit card issuer if a cruise package is included in their rewards program.
Cruises: 10 Mistakes that Most People Make